Tornado Watch issued for Vicksburg/Warren County until 7 p.m.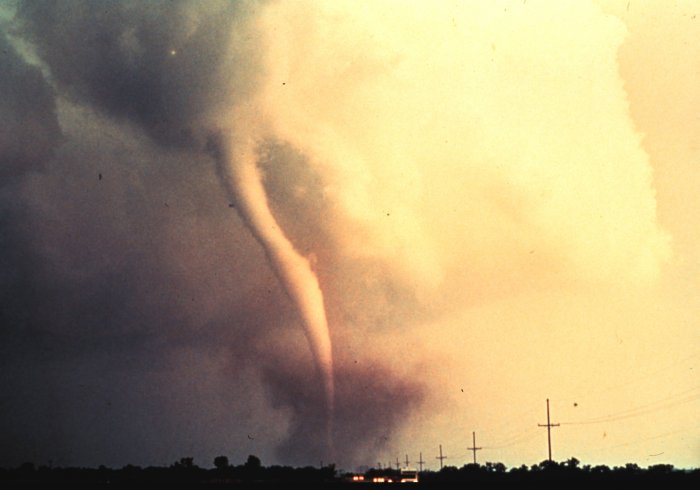 A tornado watch was just issued for Vicksburg and Warren County.
Please remain safe and stay tuned to your local weather authority for real-time updates.
The following is the alert put out by the NWS Storm Prediction Center:
Weather Alert
Tornado Watch issued March 17 at 12:55PM CDT until March 17 at 7:00PM CDT by NWS Storm Prediction Center
TORNADO WATCH 32 IS IN EFFECT UNTIL 600 PM CST FOR THE FOLLOWING LOCATIONS MS . MISSISSIPPI COUNTIES INCLUDED ARE ADAMS ALCORN BENTON BOLIVAR CALHOUN CARROLL CHICKASAW CLAIBORNE COAHOMA DESOTO FRANKLIN GRENADA HOLMES HUMPHREYS ISSAQUENA JEFFERSON LAFAYETTE LEE LEFLORE MARSHALL MONTGOMERY PANOLA PONTOTOC PRENTISS QUITMAN SHARKEY SUNFLOWER TALLAHATCHIE TATE TIPPAH TISHOMINGO TUNICA UNION WARREN WASHINGTON WEBSTER YALOBUSHA YAZOO
Warren County Emergency Management Director John Elfer is advising those who do not have to be out to seek shelter at the lowest level of a secure structure.