Yazoo County suffers tornadic damages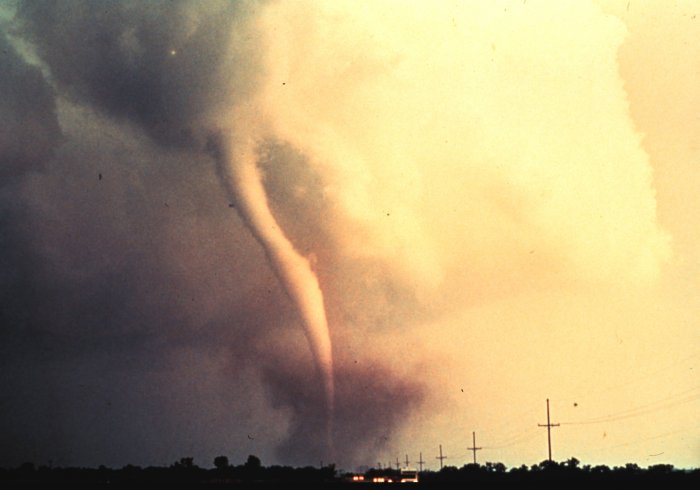 Yazoo County has experienced extensive tornado damage.
David Day is on the scene in Yazoo County, just off Highway 16 at Canterbury and Windsor.
Trees have been laid upon the ground, as well as power lines, leaving the area unsafe.
There are reports of people trapped within their homes and emergency crews are responding from throughout the region to assist.
Warren County emergency responders have also been dispatched to the area to assist.
We will update this story as more information becomes available.